Skip to content
Agents
Do you love poker, but you can't make money playing poker consistently and get tangible amounts?
Today it is possible to make money in poker without playing yourself, but simply by attracting players.
AppPokerDeals gives you the opportunity to become an agent in the clubs of the network.
You can check all the details with our specialists in Telegram.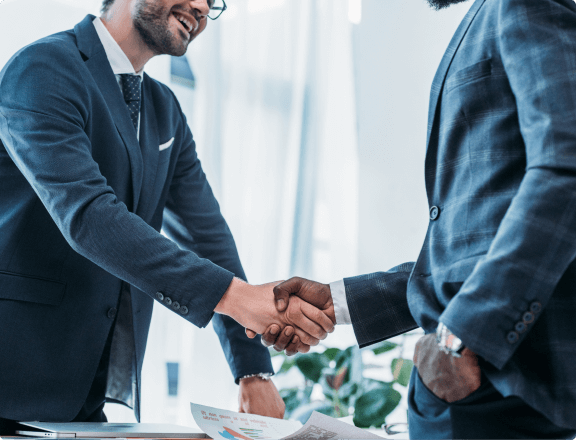 Как это работает
Прежде всего нужно иметь от 5 активных игроков. Это могут быть Ваши родные и друзья, которые активно играют в покер, даже знакомый с офлайн покерного клуба может принести Вам заработок .
Write to our manager, based on the number of your players and their limits, we will offer you the best conditions for cooperation in our clubs.
Agent earnings are unlimited! The more your players play, the more your percentage of rakeback, respectively, earnings.
To increase your earnings, you can attract people through social networks by posting on the page about the new opportunity to play in private clubs. Players trust much more if such clubs are represented by a person they know.
We provide each agent with all the necessary material for advertising and 24/7 are ready to help with any question.