Skip to content
Large network of
online poker clubs
Get better by playing only the best players.
Make money doing what you love!
Select Bonus
Deposit bonus
Bonus 5$
It is given when replenishing in the amount of $10. The promotion is valid in one of 8 clubs to choose from.
Get bonus
Deposit bonus
Wagering bonus, 200% on first deposit
The deadline for wagering the reward is the current week until Sunday + an additional 7 days. For $3 rake, $1 bonus is cleared. Remuneration is accrued for two Mondays. The maximum is $500.
Get bonus
About us
AppPokerDeals is a division of the PokerProDeals affiliate created to support players in online poker app clubs.
We have been working for over 9 years.
We provide players with round-the-clock support from a team of professionals who will solve any issues related to poker applications.
Our network of clubs offers: access to the best tournaments and cash games, a secure deposit method, fast withdrawals, club privileges, bonuses and exciting promotions.
In every club you can find something for yourself!
Best conditions for Agents
Agents
Do you love poker, but you can't make money playing poker consistently and get tangible amounts? Today we will talk about how to make money in poker without playing yourself, but simply by attracting players.
AppPokerDeals gives you the opportunity to become an agent in the clubs of the network.
Write to our manager, based on the number of your players and their limits, we will offer you the best conditions for cooperation in our clubs.
Agent earnings are unlimited! The more your players play, the more your percentage of rakeback, respectively, earnings.
To increase your earnings, you can attract people through social networks by posting on the page about the new opportunity to play in private clubs. Players trust much more if such clubs are represented by a person they know.
We provide each agent with all the necessary material for advertising and 24/7 are ready to help with any question.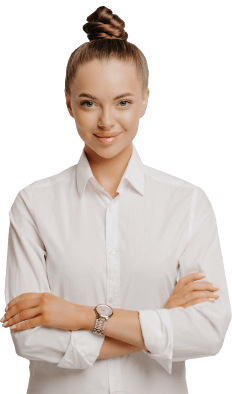 Manager 24/7
Quick withdrawal
High Rakeback.